A Few Valentine's Edibles We Love
We all need a little something sweet on Valentine's Day. Share with a loved one, take one to a friend, or hole up in your closet and sneak a few, solo (is it just us, or does the third option have some appeal?).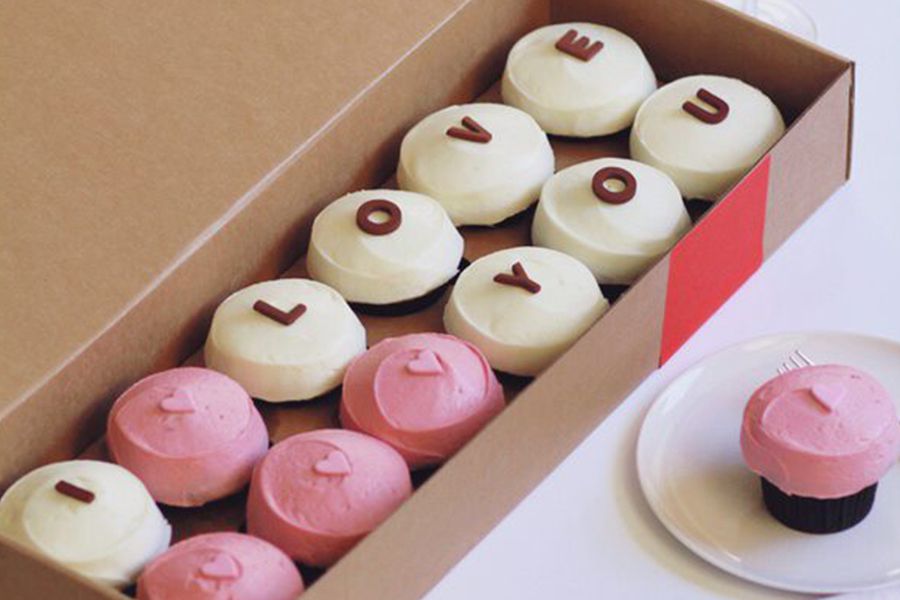 It's a perfect triad – fit for ready-to-eat local pick-up, national delivery, or bake at home, catch some Sprinkles this February 14th (or whenever).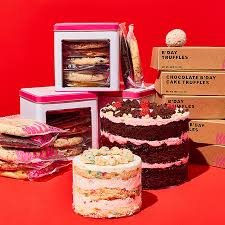 Cookies, cakes, truffles galore! Milkbar has it all.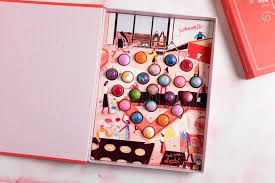 Try just one of Stick With Me's treats, and you'll never see a bon bon the same way.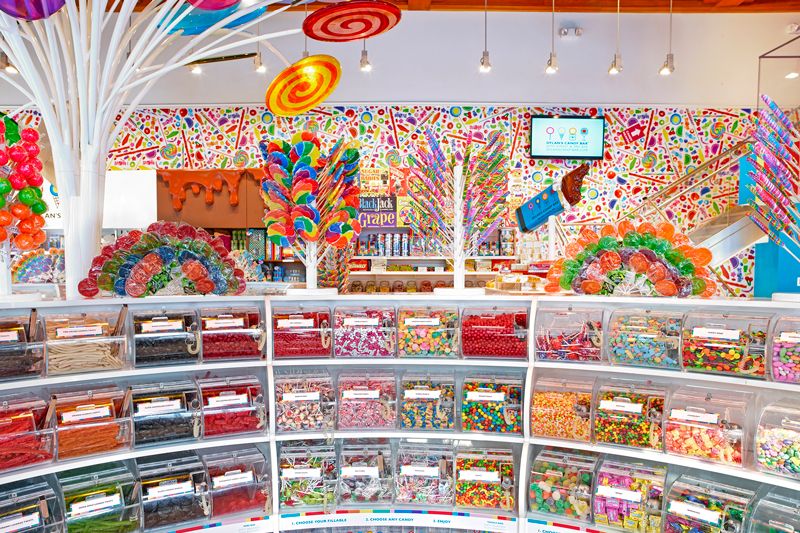 Like a bit of everything? Try Dylan's Candy Bar