Lunchclub and Bumble: The Newer Players to Professional Networking
Let's face it, most of us – introverted or extroverted – don't love some of the conventional meetup-type channels to connect with like-minded professionals; meet the new kids on the block.
By Truffld Editorial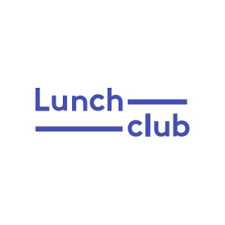 Lunchclub, a personally curated 1:1 AI connection platform, eentered the scene a few years ago, though most hadn't really heard about it until the end of 2019. The initial focus was an exclusive cohort with an invite-only approach. Covid-19 arrived, users converted to Zoom mania, and as of September, 2020, the company's valuation topped $100 million.
CEO, Vladimir Novakovski, comes from a background in engineering, machine learning, and capital management. The lean team of 27, up from 15 last year, is largely San Francisco-based.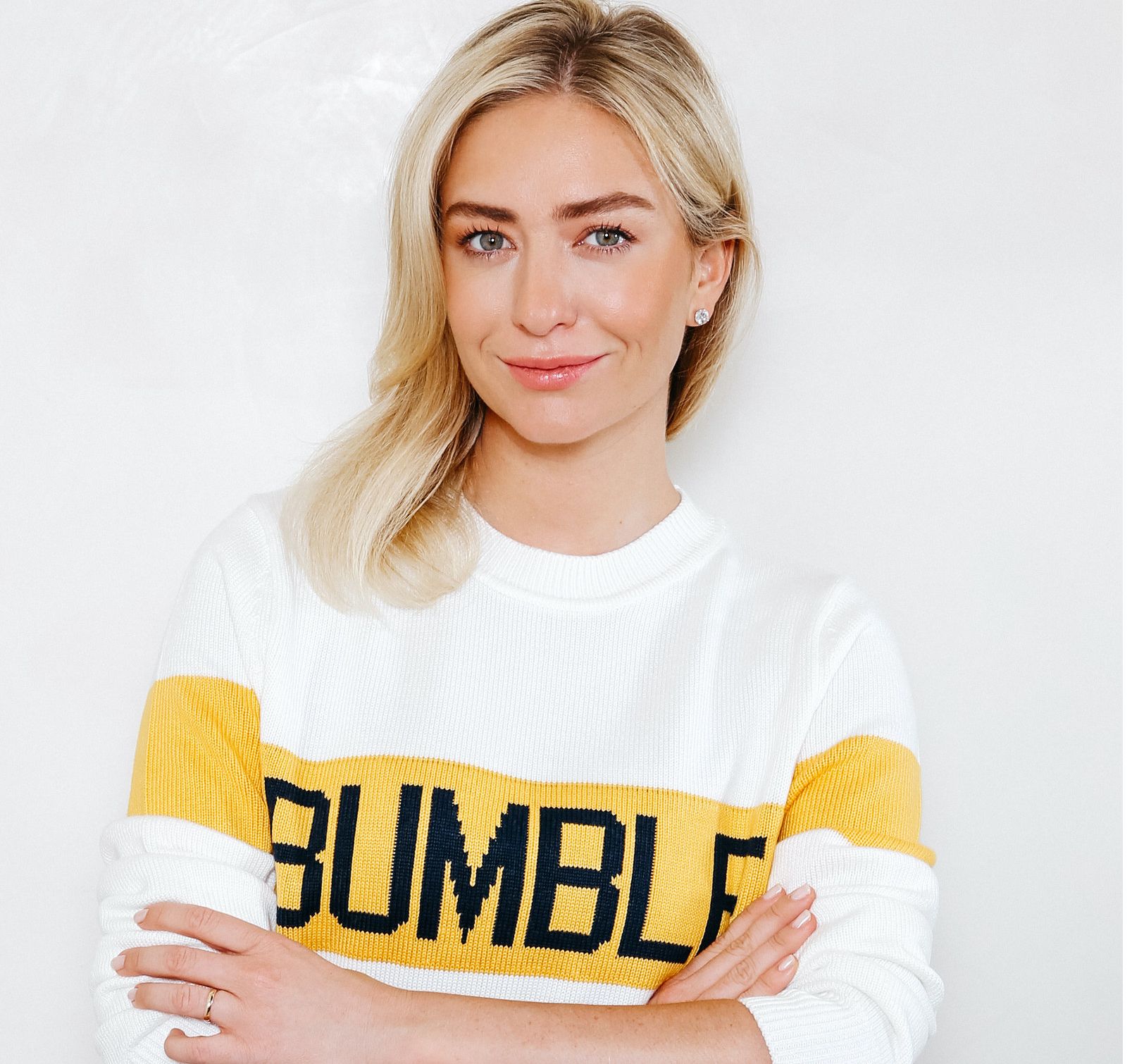 Bumble, the 'Women make the first move' app, not only closed up 63.5% on their initial public offering last week (trading closed with a $7.7 billion market cap) the company's CEO, Whitney Wolfe Herd, is the youngest female founder to take a US company public.
And in a pivot that made too much sense, the app will now offer Bumble Bizz – yes, women will still swipe first. The company has traditionally employed a freemium model, earning most of its revenue through features it calls 'Spotlight' and 'Boost.'
Learn more about on-boarding.
*Truffld does not profit from the companies or products in this post.