Making Light of a Dark Winter: What Can We Do?
As we await a broad deployment of the COVID vaccine, scientists urge caution as we embark upon a 'dark winter.' Read on for ways to see the light.
Director of the National Institute of Allergy and Infectious Diseases, Dr. Anthony Fauci, advises that we'll need to 'hunker down' this winter.
We can dread it or we can remind ourselves that this isn't our first rodeo in scaling back on some of the activities we enjoyed pre-pandemic. We know that 'this too shall pass,' and we know what to expect.
What can we do?
Seasonal Affect Disorder (SAD) impacts nearly 10 million Americans each year, with women four-times more likely to be diagnosed, and could be exacerbated by a more isolated winter. Turning on the lights early in the day can alert the brain that it's time to wake-up, though natural light could be even more beneficial – try to expose yourself as much as possible to minimize the effects. You can also invest in a light therapy lamp.
Elevate your serotonin levels through exercise – even 30 minutes per day a few times per week will mimic the effects of an antidepressant, according to experts. YouTube is a fantastic resource, for free, quality workouts.
Connect with others. Text messages and other virtual means of communication can't replace the real thing, but it helps. Even thinking of others can make you feel more connected to the world around you. Set aside a few minutes each day to send positive thoughts and energy to those you care about. Even putting pen to paper the old fashioned way and sending a surprise note in the mail (remember that?) can work wonders for you and the recipient. There's even a fun gadget that let's a far away friend or family member know that you're thinking of them.
Revamp your pantry with nutrition that makes you feel good from the inside-out.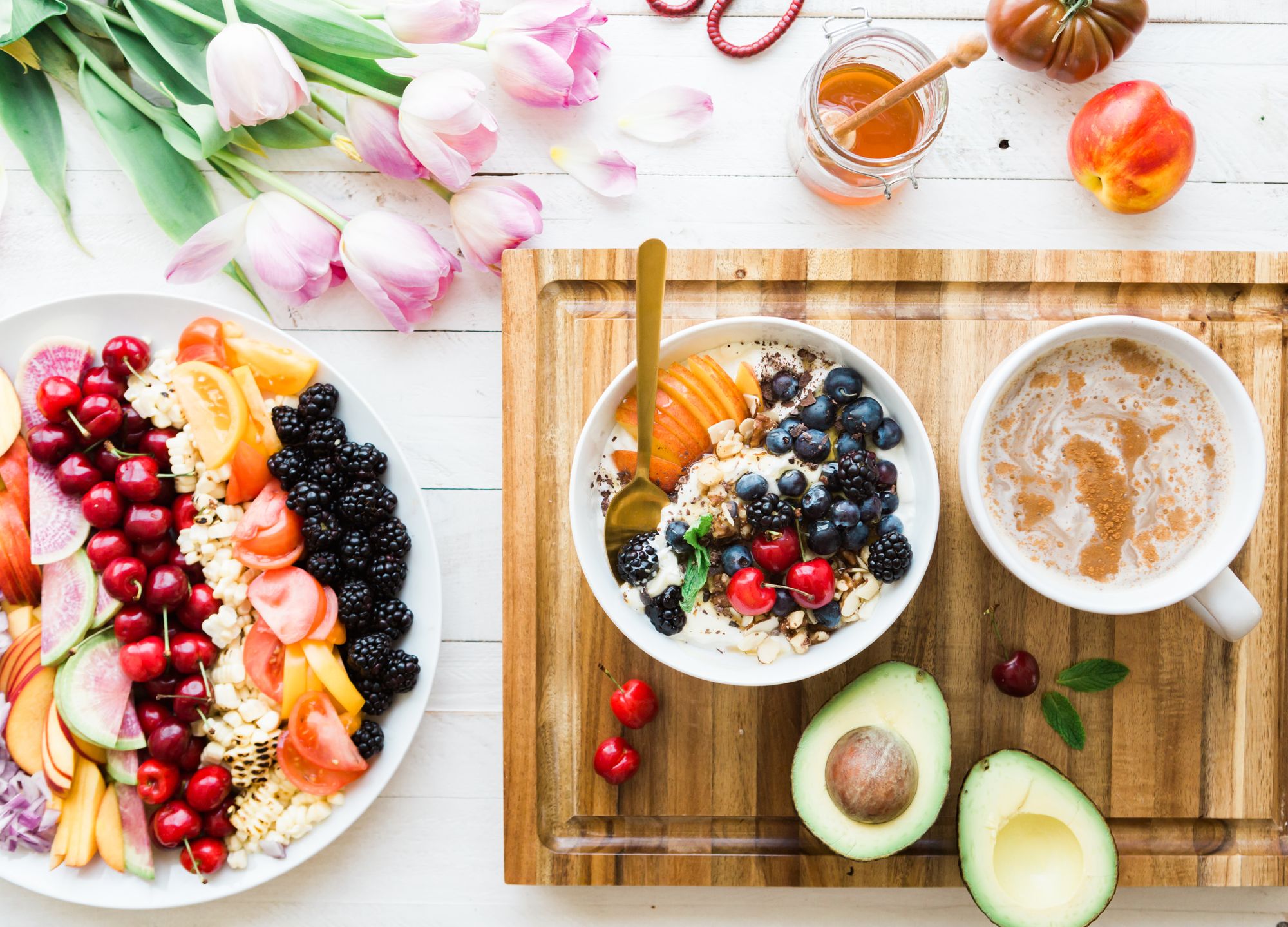 As we learned through the lockdown earlier this year, it's an opportune moment to discover a new hobby – from a new culinary skill or sport, to uncovering your family ancestry or artistic talent.
Elevate your spirit and bring a dose of joy to others by starting a Virtual Secret Santa.
Take a trip down memory lane. Remember the thousands of photos you've archived through the years? Whether you're by yourself or with the family, grab some blankets and hot chocolate, fire up the big screen, and let the nostalgia begin.
Plan for the future. Near or far, we're all yearning to hop on a plane again and explore the planet. Heck, most of us are simply vying for an unmasked (when it's safe) road trip. Perhaps it's time to dive into that Coursera certification. Up-to-date on health screenings and check-ups?
Recognize frontline workers. From transportation to health care, our community's heroes are not only facing grueling hours, but also suffering some of the most debilitating mental and emotional trauma. Find a list of ways to support them HERE.
Refresh the finances. Yes, the F-word. But it doesn't have to be. The winter is already the beginning of tax season, so why not sort it all out at once? There's something cleansing about poring over expenses with a fine tooth comb – perhaps there's room to save in some unexpected areas (time to negotiate that phone bill?) while you can funnel more funds into another, like a post-pandemic getaway.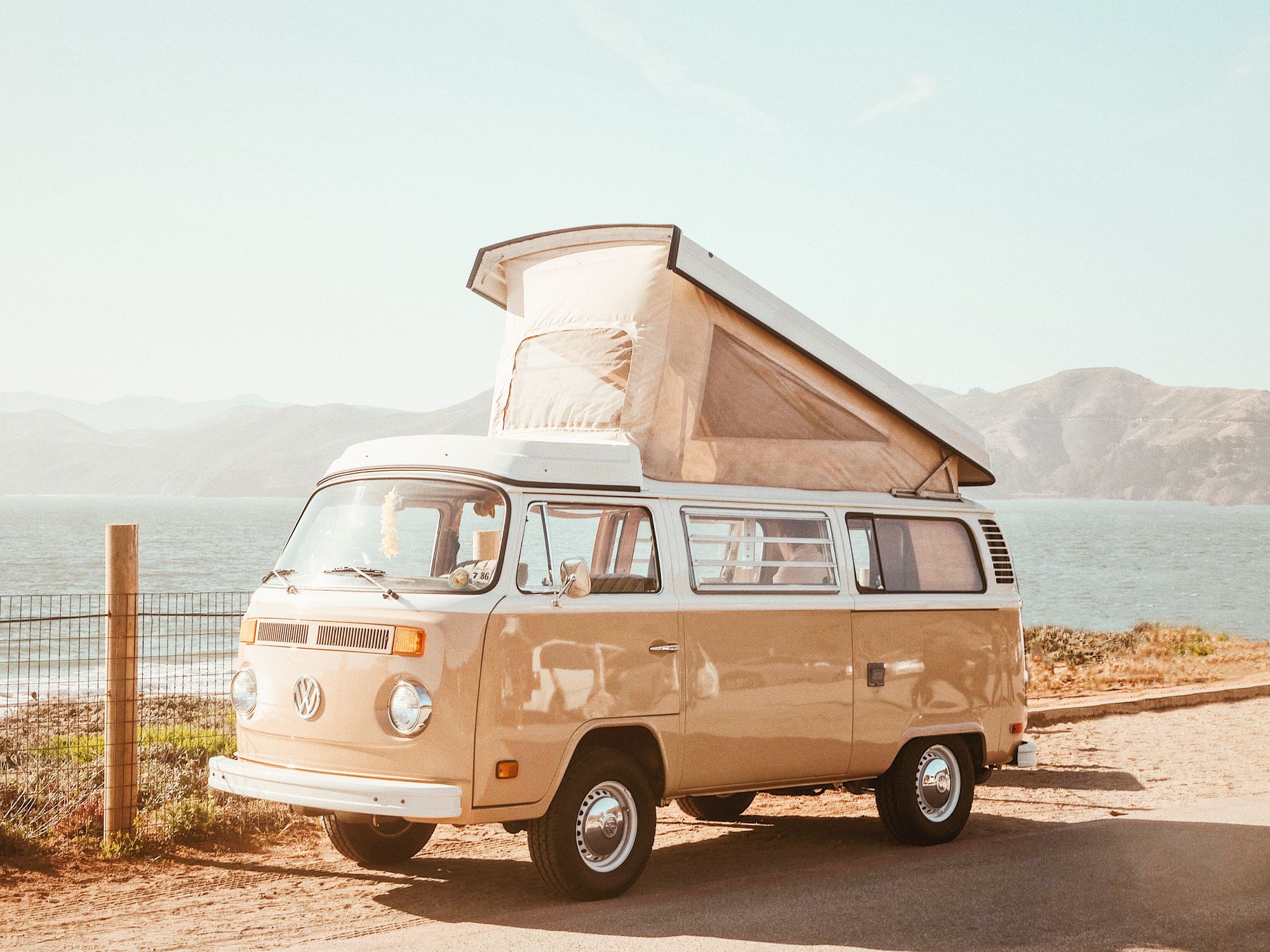 Volunteer. If in-person support for food banks aren't an option, you can support food deliveries for the elderly in your neighborhood or mobilize a clothing or food drive for the homeless in your area.
We can't ignore or control the swirling obstacles that this winter will lob our way, but we can pivot our point of view toward the light, take things one day or hour at a time, and breathe.