Pink, Mike Tyson, and WeWork: The Trifecta of Documentaries to Binge Watch This Weekend
Three disparate people, though each fascinating in their own way -- see why these stories are sticking with us long after we've seen them.
From the orchestration of her mesmerizing aerial performances, to an intimate look inside her family life, Pink gives us a reason to watch All I know So far.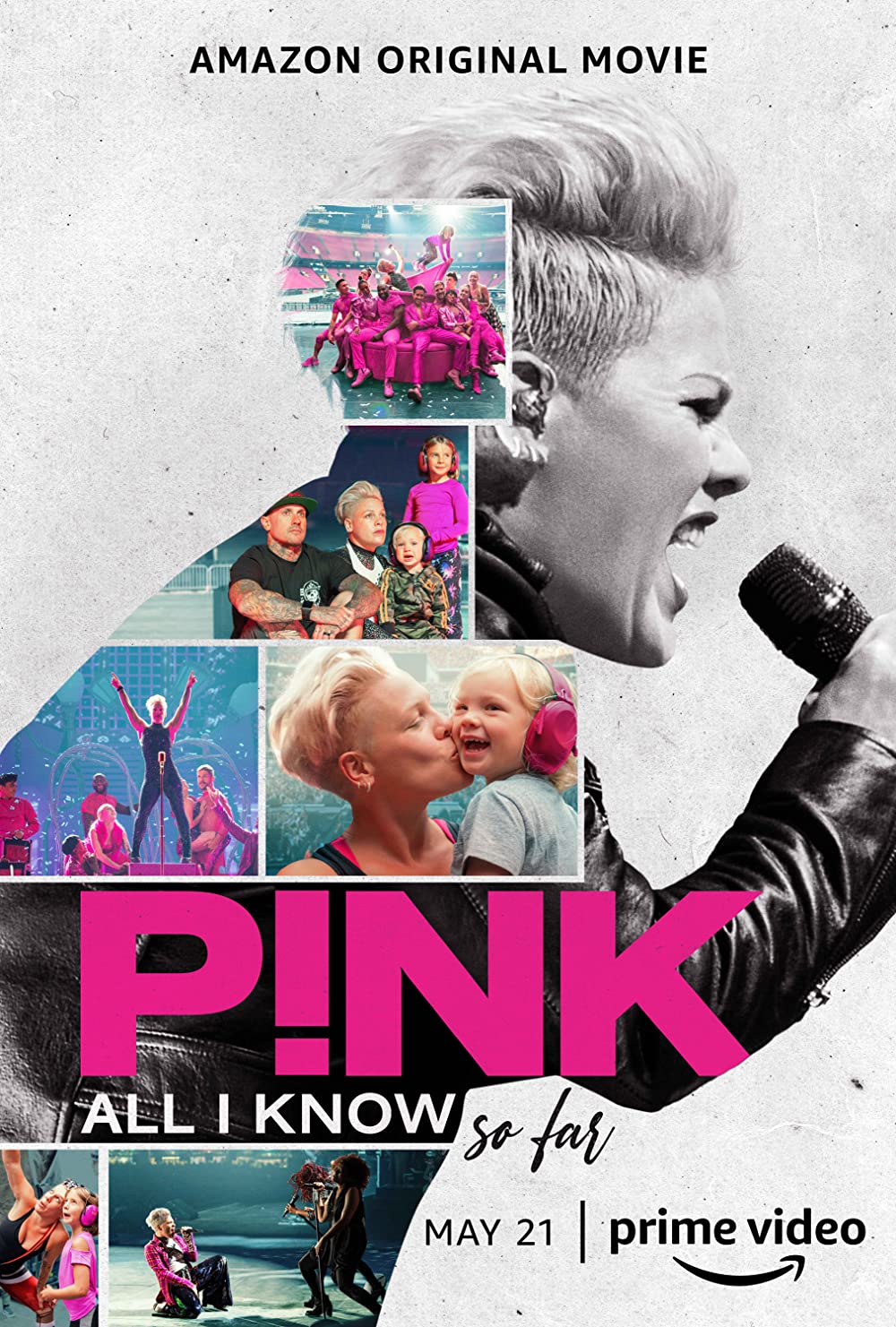 He's led a life punctuated by the portrayal of an unusually aggressive character, though Mike Tyson: The Knockout presents the often polarized entirety of the man we've observed through the years.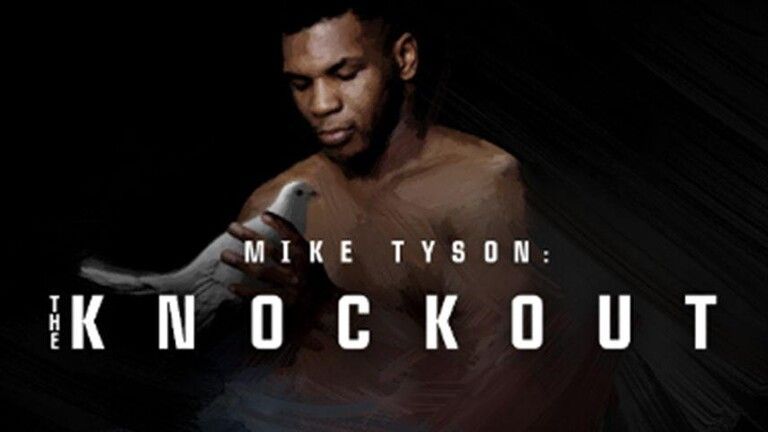 Adam Neumann, co-founder of WeWork, turned coworking spaces into miniature cities of their own, amassed funds from the world's most reputable VCs, and touted a sky-high valuation nearly overnight. WeWork or the Making and Breaking of a $47 Billion Unicorn takes us for a ride along the fast track of the startup's rise, and its winding path sideways.