Superfood: Breadfruit
A superfood with the flexibility to taste like a fruit or vegetable and can be cooked every way to Sunday? Hello, breadfruit.
What is Breadfruit?
It's a species of the flowering tree in the mulberry and jackfruit family. Originating in New Guinea and the Indo-malay region, it's believed to have been spread throughout the Pacific by Islanders who carried breadfruit on their early voyages. While it's grown in tropical regions in Southeast Asia, the Caribbean, Central America and Africa, breadfruit can be found in other tropical areas, and can grow to the size of a large football and weigh up to 12 lbs.
How do you know when it's ripe?
When it is firm and has greenish-yellow skin with only a little brown cracking. Unripe breadfruit have bright green flesh and secrete white sap when cut into.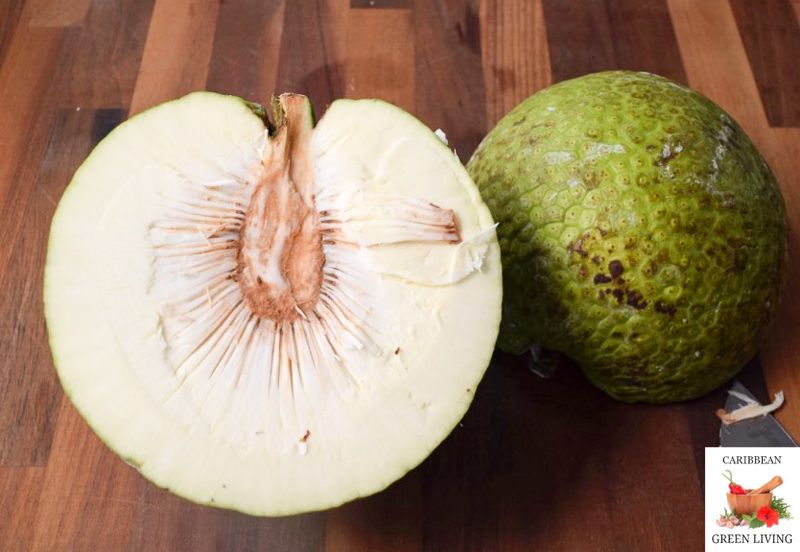 How is it eaten?
It can be eaten raw, though it's generally cooked by broiling, roasting or frying.
Sliced and fried or baked to make chips
Overripe breadfruit can be added to desserts, smoothies, and baked goods
Processed into a gluten-free flour.
Added to bread, pizza, salads, tamales, pancakes, and baby food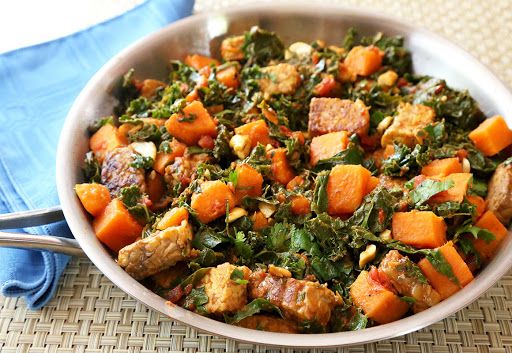 Health benefits of breadfruit
In the Bahamas, it's used to treat asthma and lower blood pressure. Juice extracted from the leaves is used to treat ear aches. Burned leaves are applied to skin infections, and the blossoms can be roasted and used to alleviate toothache. Additionally, the latex has been used to heal sciatica and skin ailments
What's in breadfruit?
Contains nearly 11(g) of fiber per raw cup, high in antioxidants, amino acids, fatty acids, good for heart health, facilitates weight loss, and supports strong hair follicles.
How does it taste?
When cooked, the taste is potato-like or similar to freshly-baked bread.
Where to find breadfruit?
Many local and specialty food stores carry breadfruit, while some farmers markets may sell it, and even some nurseries carry the tree itself for sale.