What to Watch
'Tis the season for thanks, giving, potentially gluttonous eating, and a great excuse to catch some of the shows you've been missing.
Here's what we recommend...
For the basketball, Michael Jordan, or all around fan of Superheroes in super cool shoes, The Last Dance doesn't disappoint. Streamed on Netflix.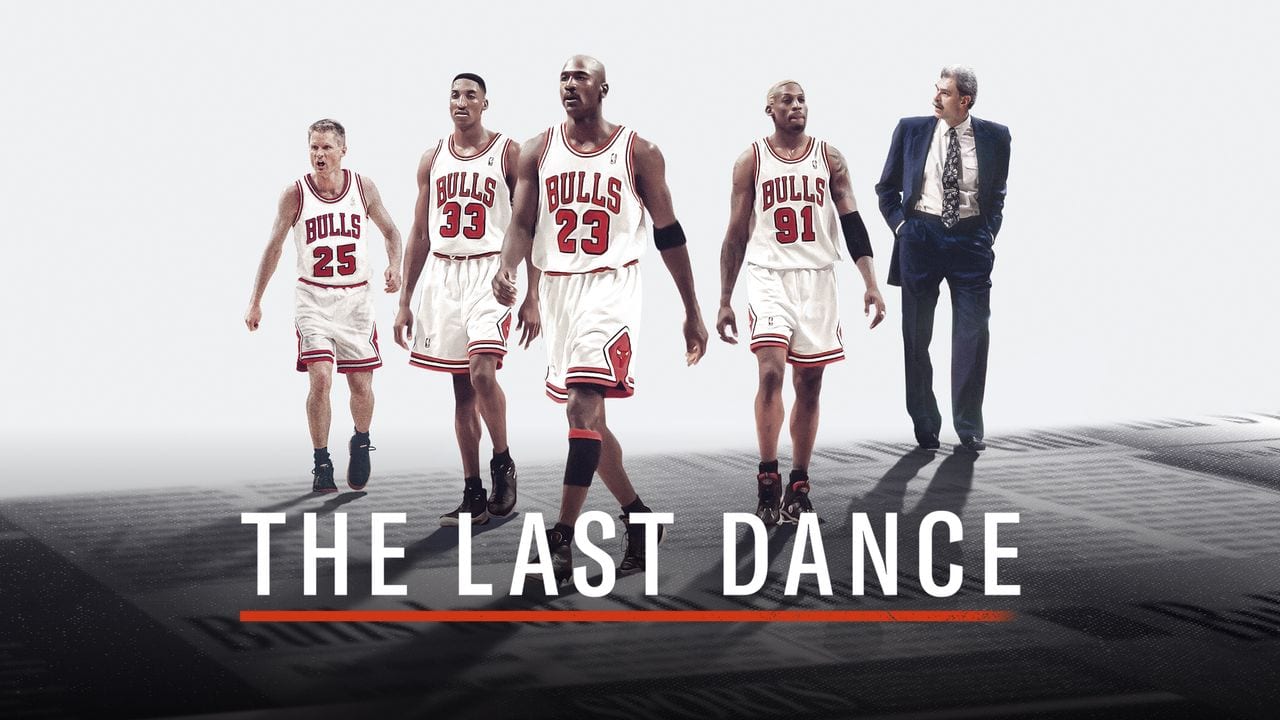 For those of us experiencing major FOMO in the wanderlust arena – AKA, ready to scale walls, or find ourselves unusually excited to go to the grocery store, live vicariously through Rogue Trip, produced by NatGeo, streamed on Disney+ (also check out our interview with Mack Woodruff in this issue).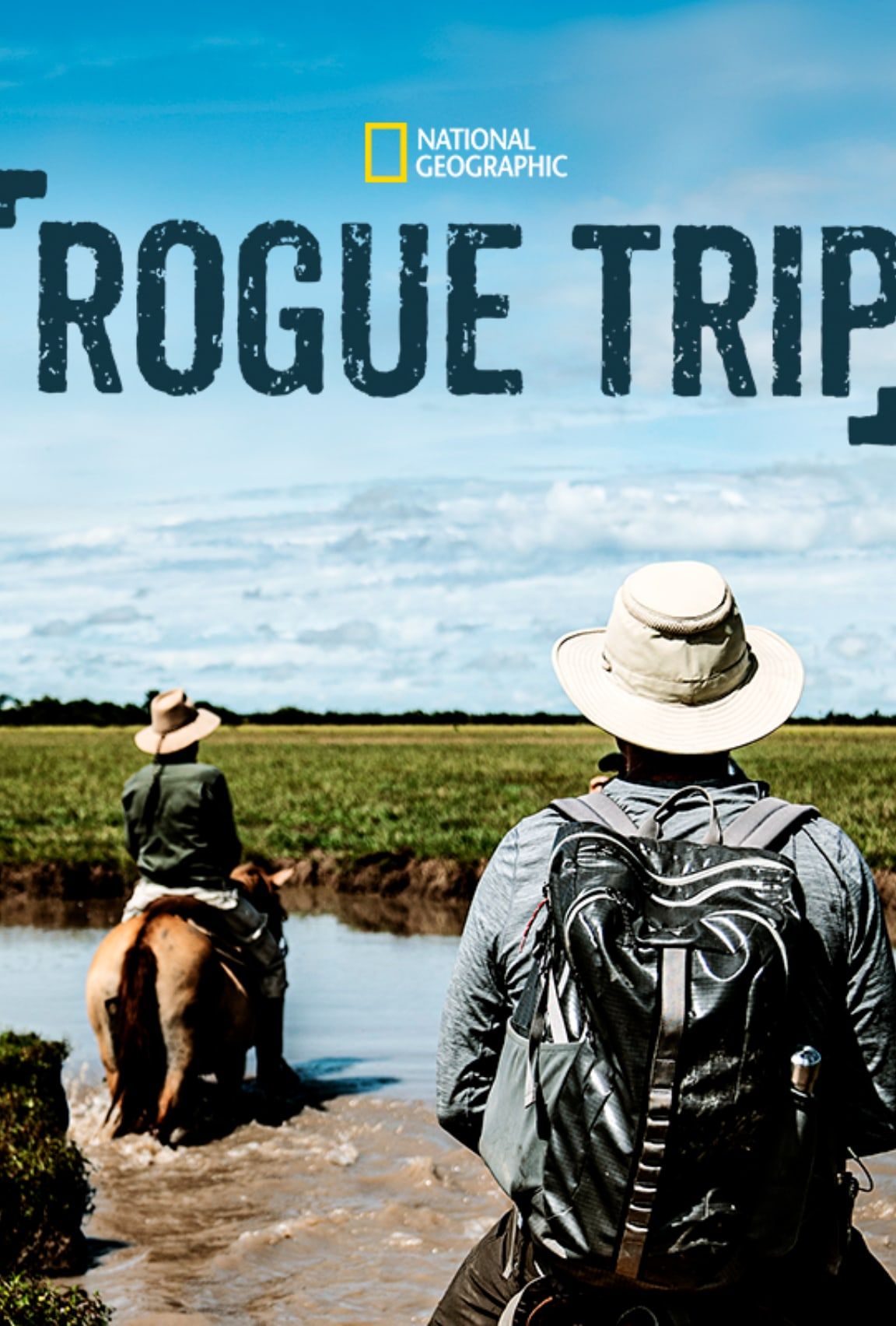 For those who were glued to Big Little Lies, The Undoing follows a different direction, but a similar 'who dunnit' line that's entertaining, and Nicole Kidman, Donald Sutherland, and Hugh Grant make for a fantastic cast. Streamed on HBO Max.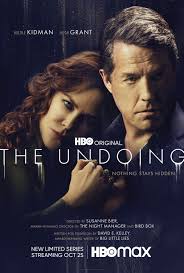 It'll make you cry, and you'll want to stand up, fists in the air and cheer on this courageous crusader. Harriet was one of our favorite films this year. Streamed on Amazon Prime and HBO Max.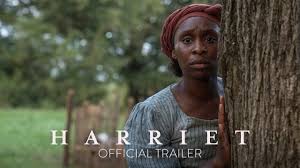 What we're looking forward to on December 25th...