What to Watch
We're in full holiday swing which means for some, there's lots of extra bandwidth for frivolous TV watching. For others, time is at the top of their wish list. Either way, take a look at our picks for a dose of holiday cheer, thought-provoking visuals, or just a good ol' laugh.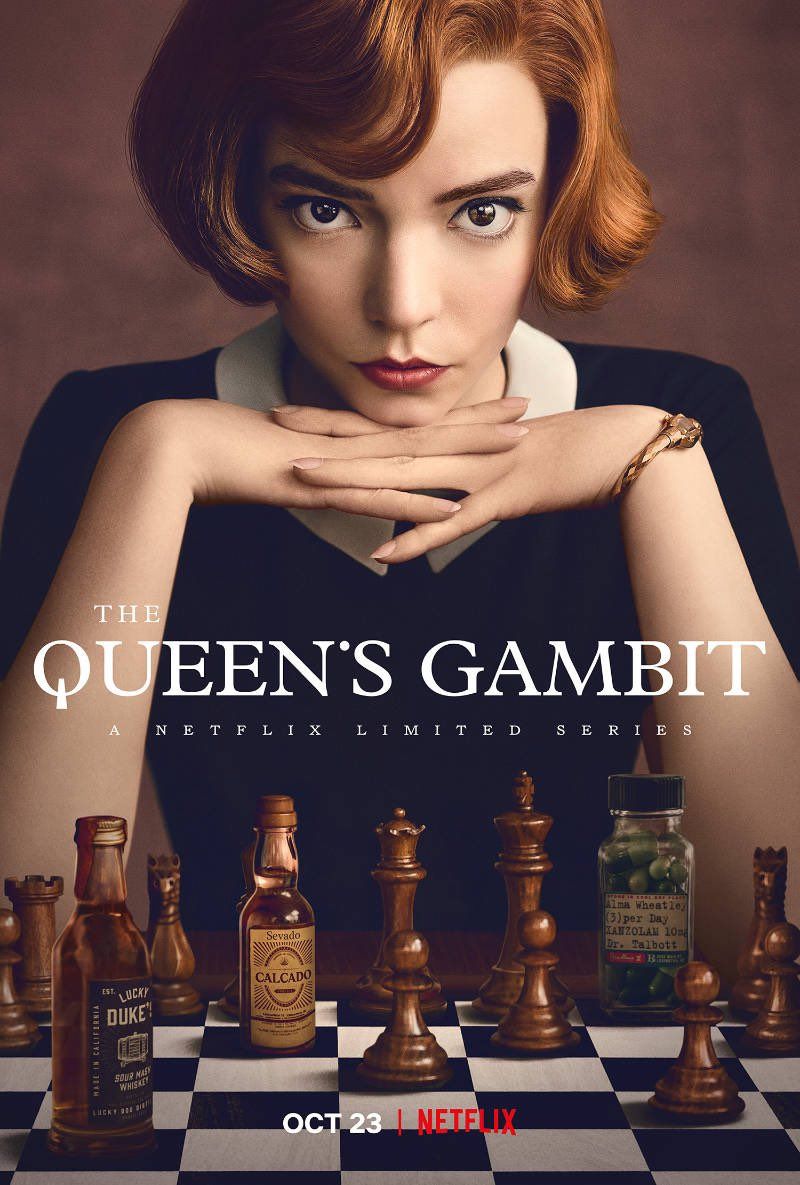 The game of chess taken to a new level in this layered series. Streamed on Netflix.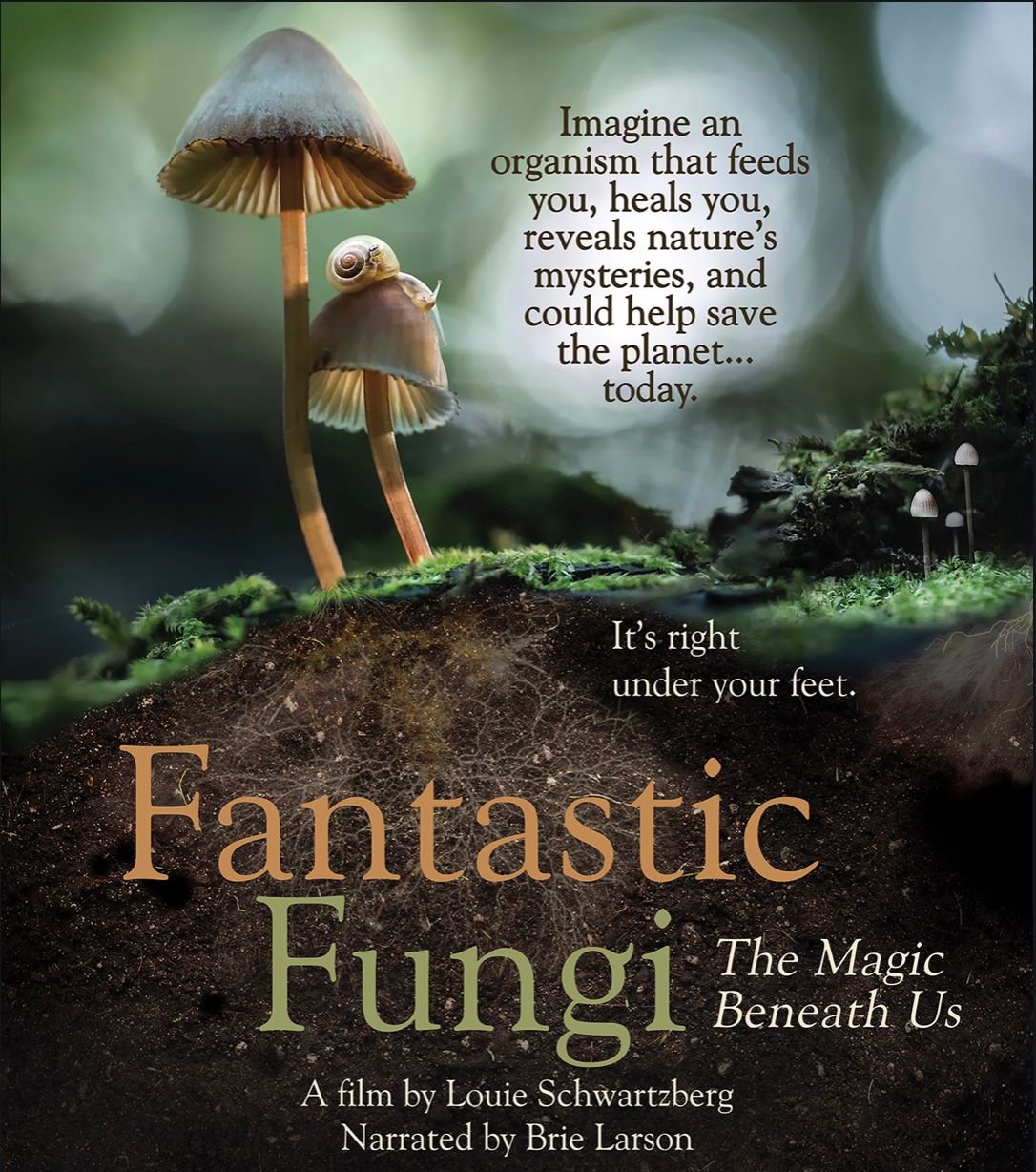 What lies beneath our feet is a world of magic. You'll never see fungi the same way after this flick. Streamed on YouTube, Google Play, Amazon Prime.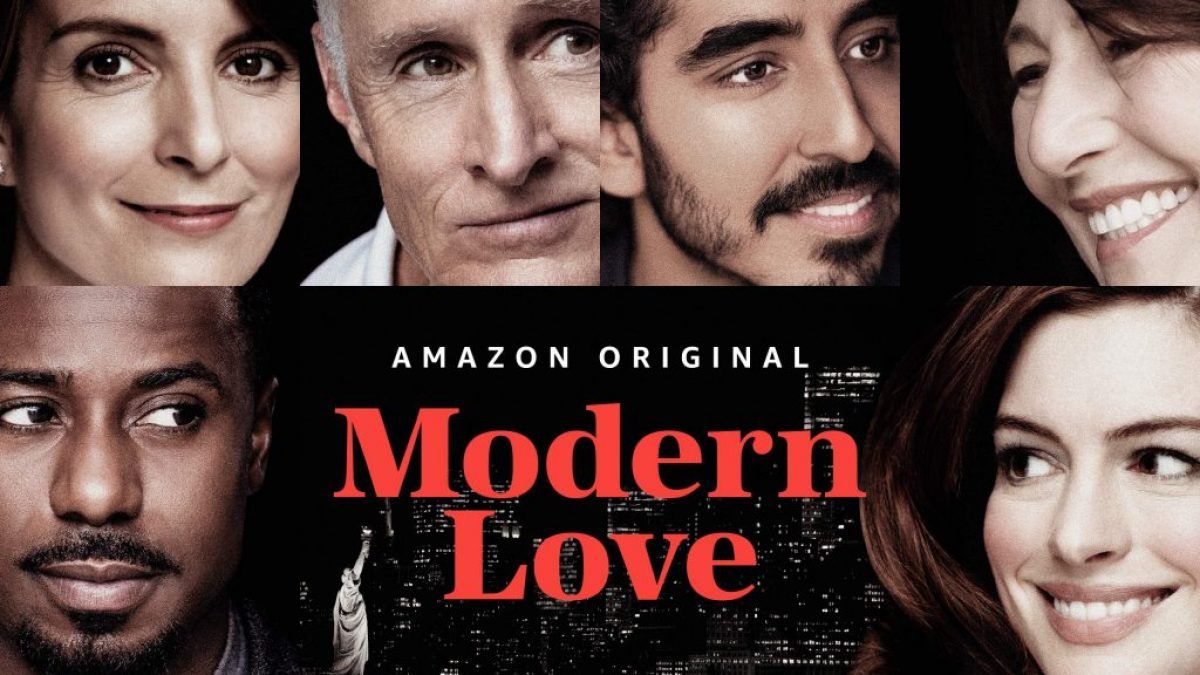 We can all relate to one aspect or another of the characters and relationships in this anthology, based on true stories. Streamed on Amazon Prime Video.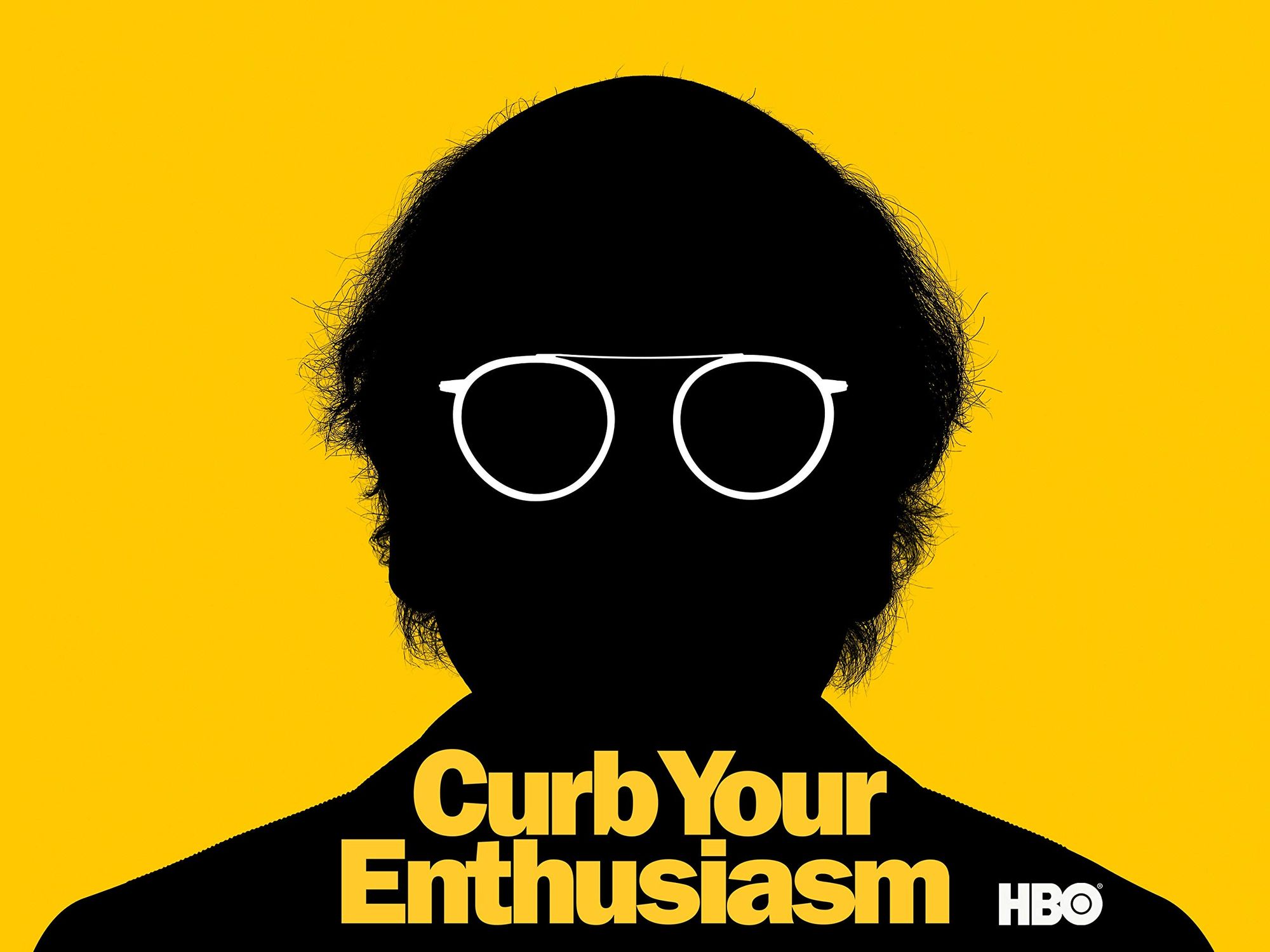 We just can't stop watching Larry David put his foot in it. Catch Season 10 on HBO.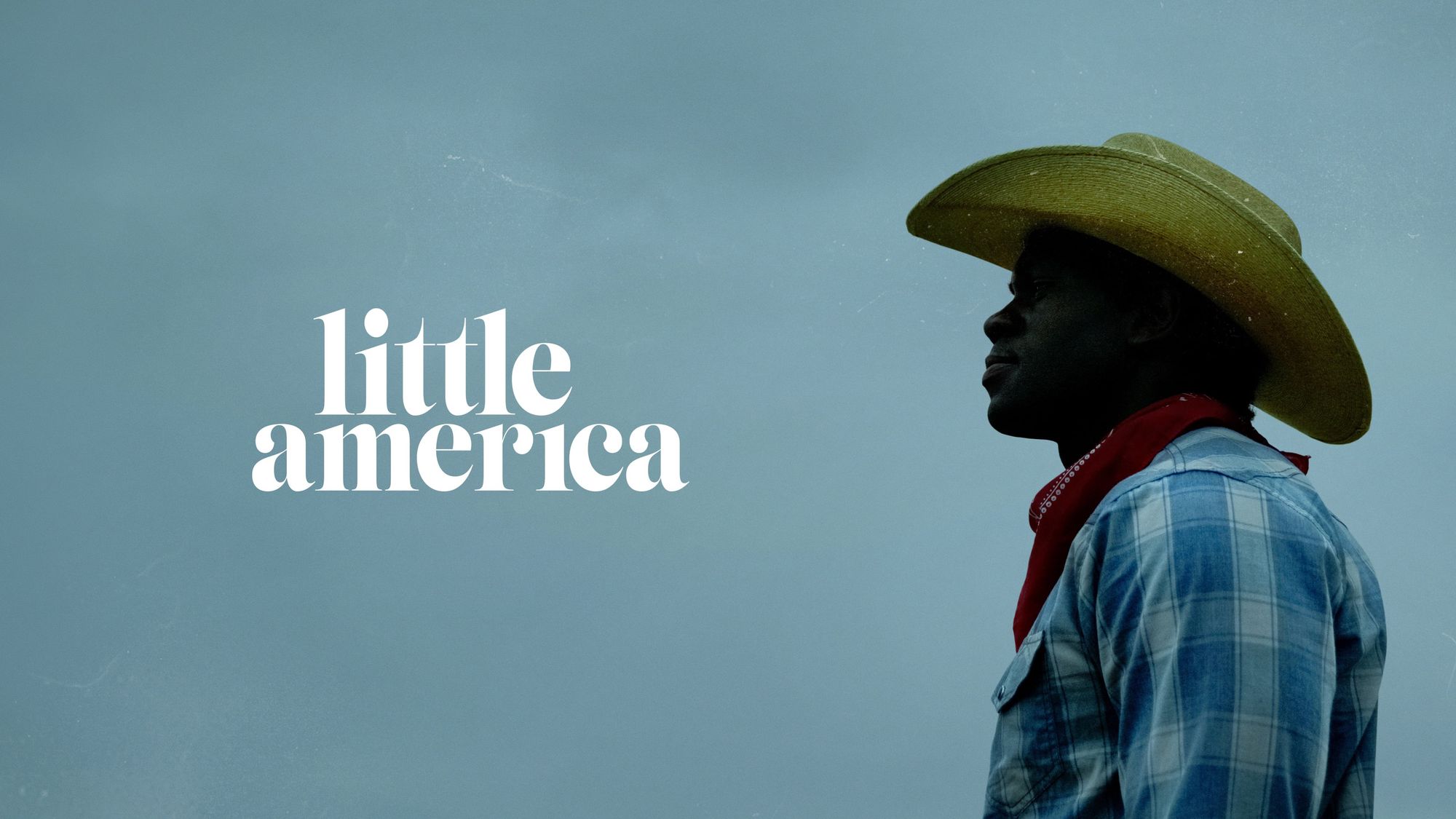 On our list to watch soon. Little America is a compilation of immigrant stories based on real-life events. Streamed on Apple TV+.
Dig in and enjoy!