The Latest Wearables for Deeper Insights About YOU
2021 is all about wearing your data and turning it into measurable, actionable steps toward a healthier version of yourself. Check out some of the tools to get you there.
WHOOP, a free wearable strap, provides fitness, sleep, and recovery analytics. WHOOP costs $30 to start, and with a mission that centers around the exercise and sport enthusiast, the membership includes access to like-minded community teams.
Nurvv Run is for the budding or avid runner. The technology consists of an insole and small device that affixes to the side of your shoe and calculates balance, footstrike, cadence, step length, and pronation to optimize your run and minimize risk of injury.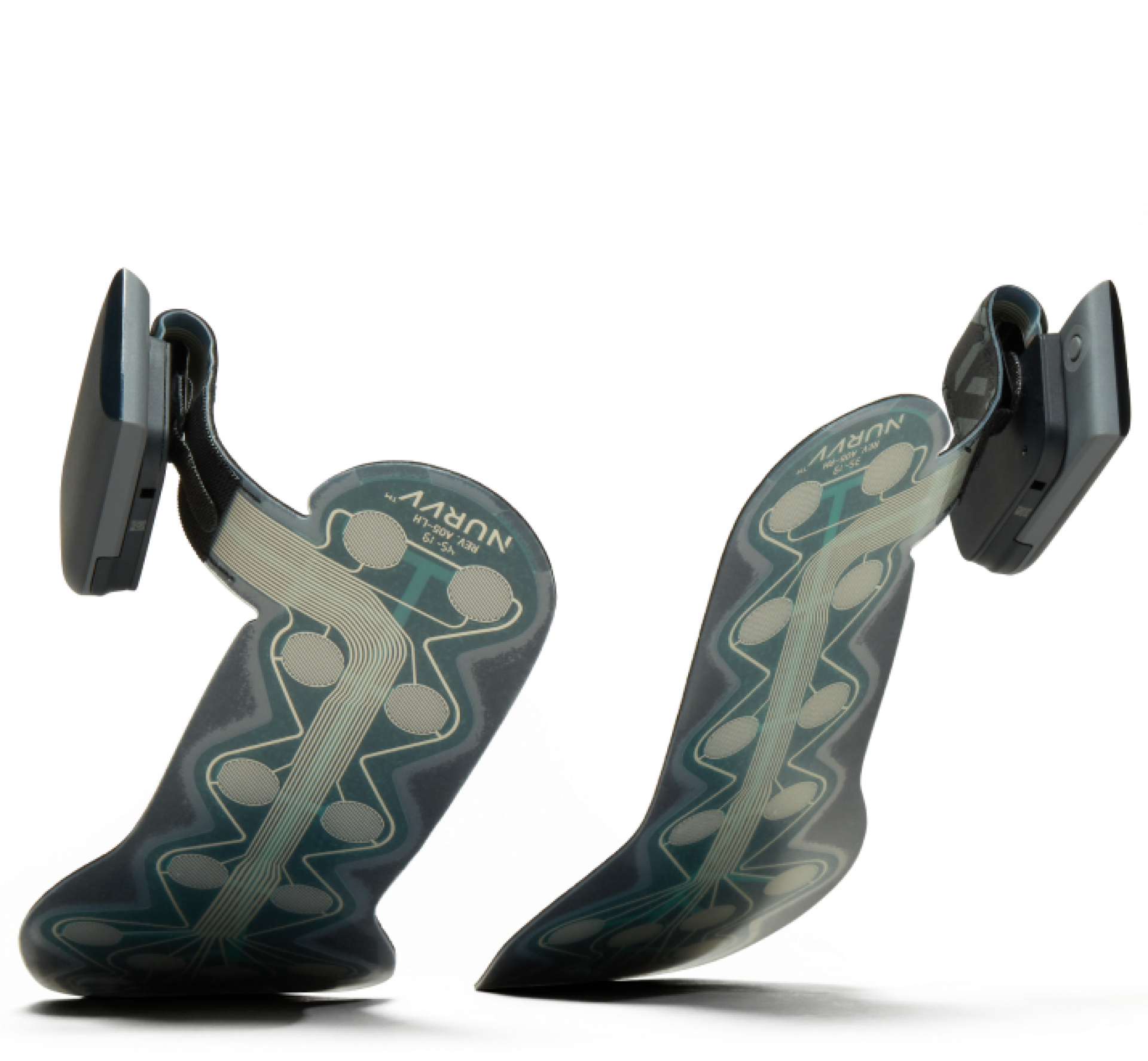 Not every body is created equally, so the team at Oura makes it personal. The low-profile device harnesses your body's data during the most critical time...when you sleep (as well as the rest of the day), from your finger through a sensor-filled ring. The company touts unique, proprietary technology that uses infrared light photoplethysmography (PPG), which reaches deeper than the green light LEDs found in most other wearables in the arena.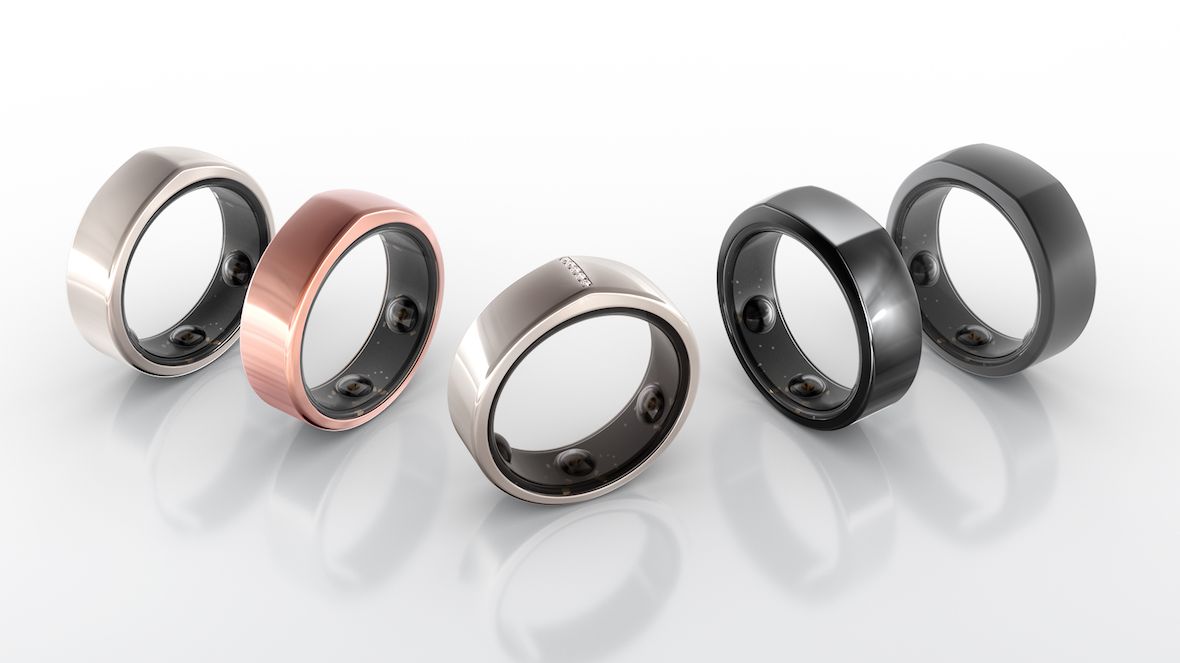 Best budget-friendly wearable is the Honor Band 6, boasting a $35-$65 price range, making it more accessible to the masses who want a better visual screen than most fitness trackers. Features include: a three-day battery life, blood oxygen, heart rate, sleep, and female cycle monitoring, as well as ten professional workout modes.